Tauranga Area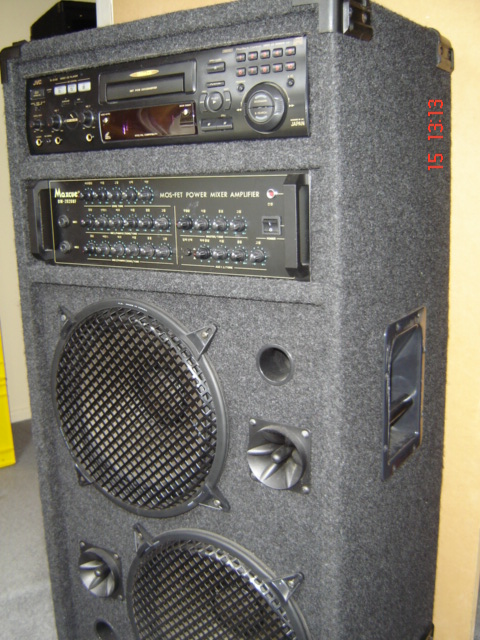 ---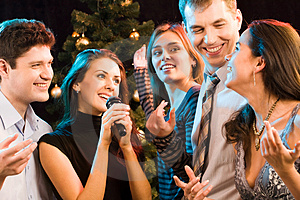 Hire Gear
Karaoke Hire
---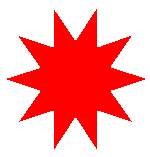 Check out
Our Song
List
Karaoke Hire Unit

Hire Unit with over 1100 songs.
High Quality, Disc loaded Music.
Will play your Disc's, Audio, CD+g , VCD.
2 mic's.
4 song books.
Key Changer.
Echo.
Huge 200w amp.
Two 12in Speakers.
Port to connect ipod / mp3 player.
PA capable.
14in TV included if required.
Enabled to connect extra TV.



Established 2006
jannzentertainment@xtra.co.nz
Size of unit 1 Mtr H. .500mm W. .400mm D.
Having a party?
Hiring a Karaoke is a great way to have an entertaining evening with friends and family.

This unit is a very versatile machine, and can be used as a PA system, a Disco unit (by using your own Audio Cd's) or run with your ipod/mp3 player.

Pricing
Hire Unit with music loded, mic's, books TV if required $250.00 Thats Based on 4hrs or one evening use.
Weekend rates $350.00. (Pick up Fri Eve Return Sunday Evening).
Free Delivery / Pickup service! (With-in Tauranga Area)

Please note A non refund-able $100.00 deposit is required to secure your booking.
This unit is very popular so Booking early is essential to lock it in for event.

Try Our Karaoke, Disco Lighting & Delivery Package
Hire Our Karaoke Hire Unit and get the Mushroom Disco Light, Delivery and Pick up, all for the
Incredible sum of $290.00. With this offer you can concentrate on your party!

To Hire The karaoke Hire Unit
Please Ph Jann On 07 570 2072


Copyright 2009 All Rights Reserved.